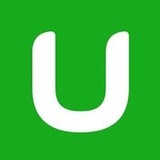 Udemy
Teaching and Learning Online
Design
The Ultimate Drawing Course - Beginner to Advanced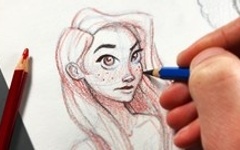 This course will show you how to create advanced art that will stand up as professional work, whether you are a beginner or advanced!
Discover How to Draw and Paint Comics
You will learn to draw anything from your imagination and will also learn how to use Photoshop, as well as how to digitally paint!
User Experience (UX) Design Fundamentals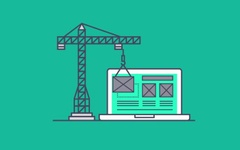 Learn from expert Joe Natoli how to design web sites and mobile apps that your users love and return to again and again!
Wordpress Masterclass: Build Amazing Websites Without Coding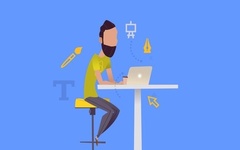 Build beautiful, functional websites with no programming experience!
Landing Page Design & Web Design Fundamentals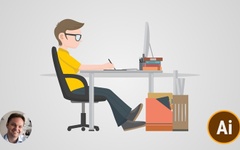 This course will help you triple your conversion rate with landing page design principles and you will be able to build a landing page from scratch with no code!