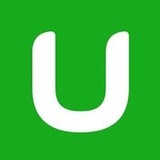 Udemy
Teaching and Learning Online
Personal Development
Successful Negotiation: Master Your Negotiating Skills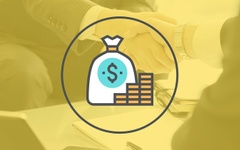 By putting some simple negotiating techniques into practice, you could save thousands, and this course will show you how.
How to Develop an Awesome Memory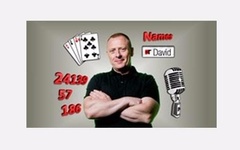 Memory Champion David Thomas who will show you how to hugely improve your memory using easy to learn techniques!
How to Stop Procrastinating & Skyrocket Your Motivation NOW!
Learn how to stop procrastination and skyrocket your motivation while actually having fun learning. By the end of the course you will know how to summon the urge to get work done on command by using cognitive biases.
Build the Best Resume and LinkedIn Profile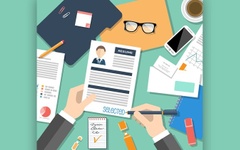 This course will get you ready to take your career to the next level and get your dream job by creating an incredible resume and LinkedIn profile from scratch.
Think Like a Leader with Brian Tracy
This is a course that will change your day to day habits to become a powerful motivator and achieve leadership success!