Justin Maxwell Startup Advisor / Design Mentor
We'll design a landing page that converts your customers.
We can do click-throughs, lead-generation, and product homepages.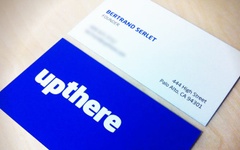 If it's time for your business to distinguish itself on an app icon, in advertising, or in your audience's headspace, it's time for a logo. We'll get you there and make it easy.