New Patient Chiropractic Special - Consultation, Exam, and 3 Chiropractic Adjustments (1 Region Digital x-ray as needed-Additional $50)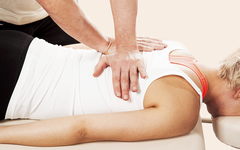 Chiropractic adjustments move joints through their entire range of motion allowing all of the injured tissues the chance to properly remodel.
A system of complementary medicine that involves pricking the skin or tissues with needles, used to alleviate pain and to treat various physical, mental, and emotional conditions.
Therapeutic massage provides significant relief, stimulates healing, and promotes stress reduction and relaxation.
Digital X-Rays for the Neck and Back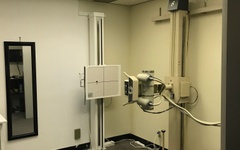 Cervical, thoracic, and/or lumbar x-rays ensure chiropractic care is the correct treatment for a condition.