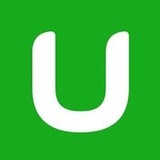 Udemy
Teaching and Learning Online
Blog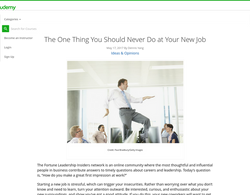 THE ONE THING You Should Never Do at Your New Job
Today's question is, "How do you make a great first impression at work?"

Starting a new job is stressful, which can trigger your insecurities.

Rather than worrying over what you don't know and need to learn, turn your attention outward.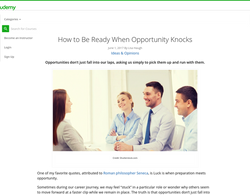 HOW TO BE READY: When Opportunity Knocks
Opportunities don't just fall into our laps, asking us simply to pick them up and run with them.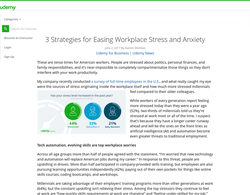 3 STRATEGIES for Easing Workplace Stress and Anxiety
These are tense times for American workers.

People are stressed about politics, personal finances, and family responsibilities, and it's near-impossible to completely compartmentalize those things so they don't interfere with your work productivity.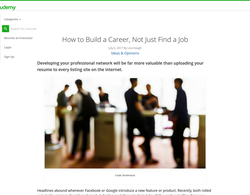 HOW TO BUILD A CAREER: Not Just Find a Job
Developing your professional network will be far more valuable than uploading your resume to every listing site on the internet.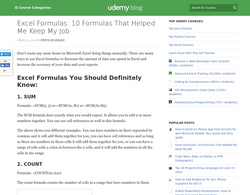 10 EXCEL FORMULAS: That Helped Me Keep My Job
Don't waste any more hours in Microsoft Excel doing things manually.

There are many ways to use Excel formulas to decrease the amount of time you spend in Excel and increase the accuracy of your data and your reports.

Excel Formulas You Should Definitely Know...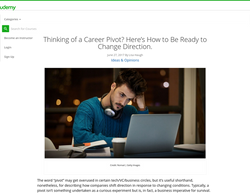 THINKING OF A CAREER PIVOT? Here's How to Be Ready to Change Direction
Signals that it's pivot time if any of the following feel familiar, you should think ahead to your next move.

Your job has changed in a fundamental way.