SynthSpa
Allen Coppock
Vintage Synthesizer Restoration
Roland MKS-7
80017a Voice Chip Restoration for Roland MKS-7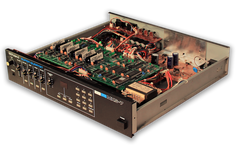 Your MKS-7 have bad voice chips? This is the ultimate fix & lifetime guarantee! Requires sending in your main board only.
Roland MKS-7 Full Restoration & LED Upgrade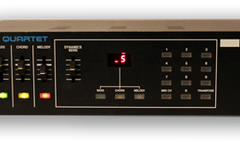 More than just a LED color update! This a full restoration inside & out! Restored 80017a voice chips, updated power capacitors and your choice of colored LEDs (blue, red, green). Requires sending your entire MKS.