SynthSpa
Allen Coppock
Vintage Synthesizer Restoration
Roland GR-700
80017a Voice Chip Restoration & Tune-Up for Roland GR-700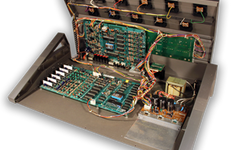 If your GR-700 is having output problems, crackling, sustained notes, these problems are linked to malfunctioning voice chips, the 80017a. This is the ultimate fix & lifetime guarantee! Requires sending in your main board only.
DB-25 Cable Upgrade, Voice Chip Restoration & Tune-Up Combo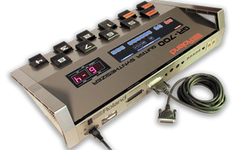 This a full restoration inside & out! Restored 80017a voice chips, updated power capacitors and cable upgrade to standard DB-25 connection. Requires sending your entire GR-700 and guitar, price includes all shipping costs.