SynthSpa
Allen Coppock
Vintage Synthesizer Restoration
Roland MKS-30
80017a Voice Chip Restoration for MKS-30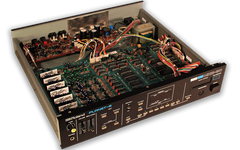 Your MKS-30 have bad voice chips? This is the ultimate fix & lifetime guarantee! Requires sending in your main board only.
MKS-30 Full Restoration & LED Upgrade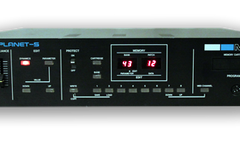 More than just a LED color update! This a full restoration inside & out! Restored 80017a voice chips, updated power capacitors and your choice of colored LEDs (blue, red, green). Requires sending your entire MKS. Please indicate LED color choice in comments box at checkout.