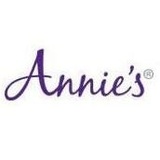 Annie's Craft Store
Arts & Crafts
Easy, Elegant Flower Arranging Online Class
Join florist Cydney Davis-English as she explains flower care, tools and how to create arrangements. You will learn how to arrange fresh or silk flowers into beautiful seasonal displays.
Learn the Braided Rag Rug Technique Online Class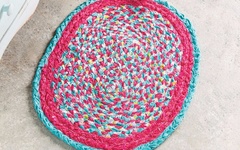 Join expert Keri Lee Sereika and learn the braided rag rug technique! Learn how to join strips and braid long strips of fabric to create eye-catching rugs, handy trinket bowls and even dimensional flower embellishments!
Learn to Bead & Make Jewelry 101 Online Class
Discover how fun, easy and affordable it is to create beautiful necklaces, earrings, bracelets, rings and more with designer and instructor Keri Lee Sereika!
Learn to Crochet Online Class
Join crochet instructor Ellen Gormley as she makes learning how to crochet fun and easy and demonstrates how to crochet all the basic stitches! You'll learn about hooks, yarns, reading patterns and more while making 5 easy projects.
Learn to Make a Quilt from Start to Finish Online Class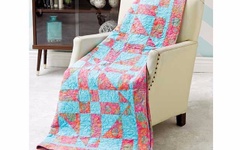 Join expert quilting instructor and designer Nancy McNally as she teaches you, step-by-step, how to make your very first quilt from start to finish, and how to choose fabrics, supplies and more.